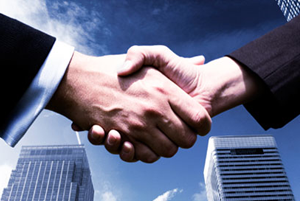 Looking to invest in property?
We Buy Property & Land actively support investors looking for short term profit driven, or long term yield based, returns from property investment opportunities.
Due our network of contacts and our consistent flow of opportunities, we are often presented with opportunities which will be suitable for third party purchasers or which will benefit from the introduction of additional investment capital.
If you have capital which is not generating satisfactory returns or if you have a desire to join our panel of funders then feel free to get in touch. With a large network of over 200 associates across the UK, we constantly come across investment opportunities for all types of properties. We welcome applications from all types of property investors whether you are just starting out, or you are a seasoned pro.
Contact us today for an initial informal discussion.