Are you a homeowner?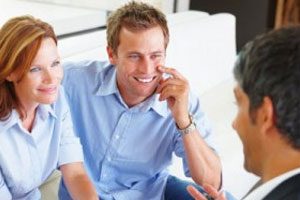 Are you struggling to sell your property for whatever reason and would like the assurance of a fast and hassle free sale?
We will buy your house regardless of the reason you are selling your home. We can help you sell your property at no additional cost to you, with no legal fees to pay. Better yet, we can help you even if you are in negative equity or need 100% market value for your home.
Whether it is because you are facing repossession, late on mortgage payments, divorce, inheritance, downsizing, upsizing, too many repairs, sitting on the market to long, illness or any other reason possible, we will buy your home.
Regardless of your reason let the property professionals at We Buy Property & Land help you. Why pay commissions? We will buy your house at no cost to you! Our service is fast, easy, confidential and free.
Simply fill our our 60 second application form and we can get started today!