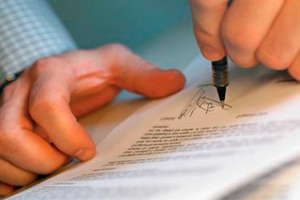 We are not like any other home buying company.
You will find this out from when we first step in to help you.
Listen, your home is your biggest asset right? We know that it can feel like a liability and a burden but that is no reason not to get a good deal when you sell it.
If you have a family member who is critically ill you would recommend them to get a second opinion from a professional doctor. This is the same.
USE US AS YOUR SECOND OPINION.
Most fast home buying companies work as follows:
They demand an immoveable percentage discount from the value.
They start making deductions from this for works needed (kitchen, bathroom etc.) to justify their very low offer price.
They tell you, in advance, that they are going to exchange and complete on the same day so you plan everything around that.
On that day they drop their offer by a further 10k-20k. Leaving you in a worse position and having to accept it.
How we work:
We ask you what you need. We try to understand your situation and we work towards your preferred outcome. (E.g. It may be a 4 week sale that you need; or it may be a 2-3 month profit share with our Supported Sale Scheme or it may include help relocating to your new home).
We agree the price and terms with you and YOU ARE IN CONTROL.
We sign a contract with you clearly listing all we have agreed.
We pay all of your legal fees and personally case-manage the transaction, moving smoothly to survey, legal work and completion of your property sale.
This could well be the most important call you will have made this year. Call us today for that second opinion. Call us today for the Fast Sale and the support that you need.